Episode #6
The Interview: Jeffrey Feltman
What drives U.S. foreign policy and who are the humans devising the policies? A look behind the scenes of American diplomacy.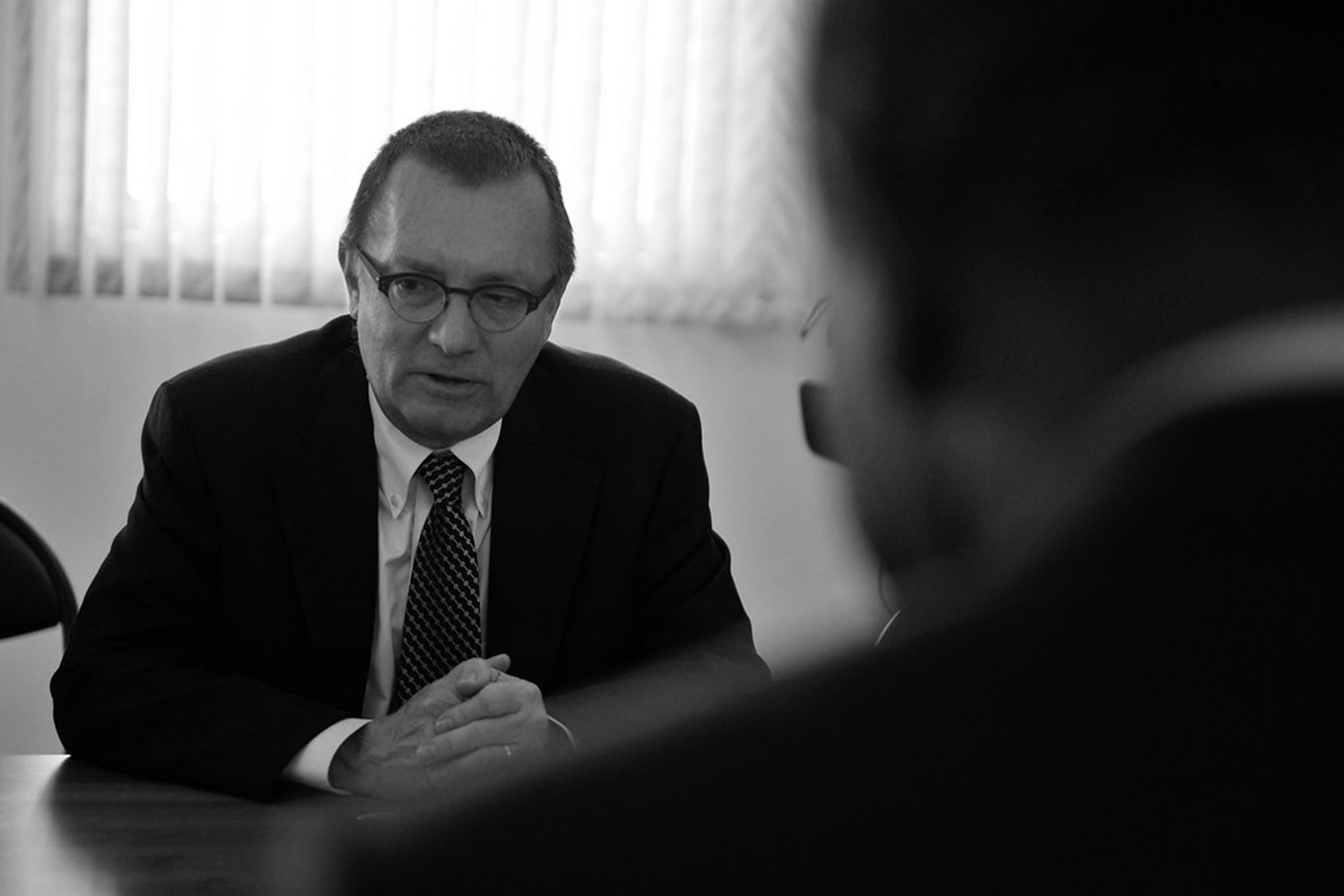 "Every season, People Like Us sits down with one public figure from the region or beyond, to unpack their take on the Middle East, geopolitics, culture, global trends and their own journey."
"In this episode, I speak to Ambassador Jeffrey Feltman, long time American diplomat, now a fellow at the Brookings Institution to find more about how U.S. foreign policy is made, what are its limitations and its possibilities as well as the highs and lows of his career. From meeting Iranian Supreme Leader Ali Khamenei to a scary meeting in North Korea, Ambassador Feltman takes us behind the scenes."
Guest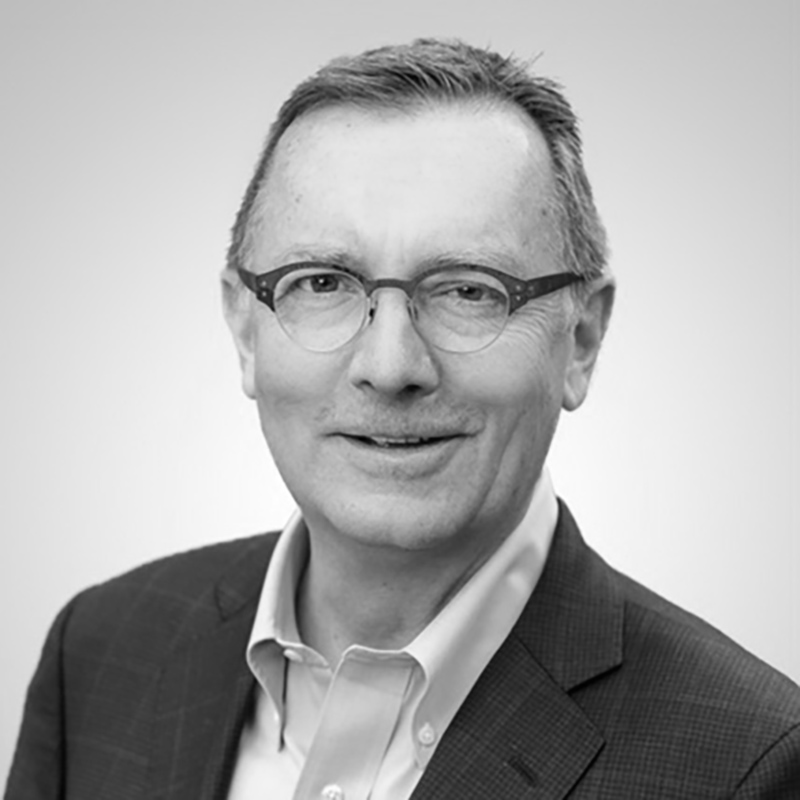 Jeffrey Feltman
Jeffrey Feltman is the John C. Whitehead Visiting Fellow in International Diplomacy in the Foreign Policy program at the Brookings Institution. He was a U.S. foreign service officer for over 26 years, focusing largely on the Middle East and North Africa. Feltman was the assistant secretary of state for Near Eastern affairs from 2009 until his retirement from the State Department, with the rank of career minister, in May 2012. Before his 2004-08 tenure as U.S. ambassador to Lebanon, Feltman also served in Erbil, Baghdad, Jerusalem, Tel Aviv, Tunis, Amman, Budapest, and Port-au-Prince. After retiring from the State Department in 2012, he served for nearly six years as the under-secretary-general for political affairs at the United Nations in New York. In that capacity, he traveled extensively and was the chief foreign policy advisor to both Secretary-General Ban Ki-moon and Secretary-General Antonio Guterres.
The Secretary: A Journey with Hillary Clinton from Beirut to American Power
Kim Ghattas (2013)