Episode #5
Narrating the Middle East
Can we understand a culture and a region when we don't read its authors? A discussion with authors, poets and literary agents from the Middle East about reaching new audiences.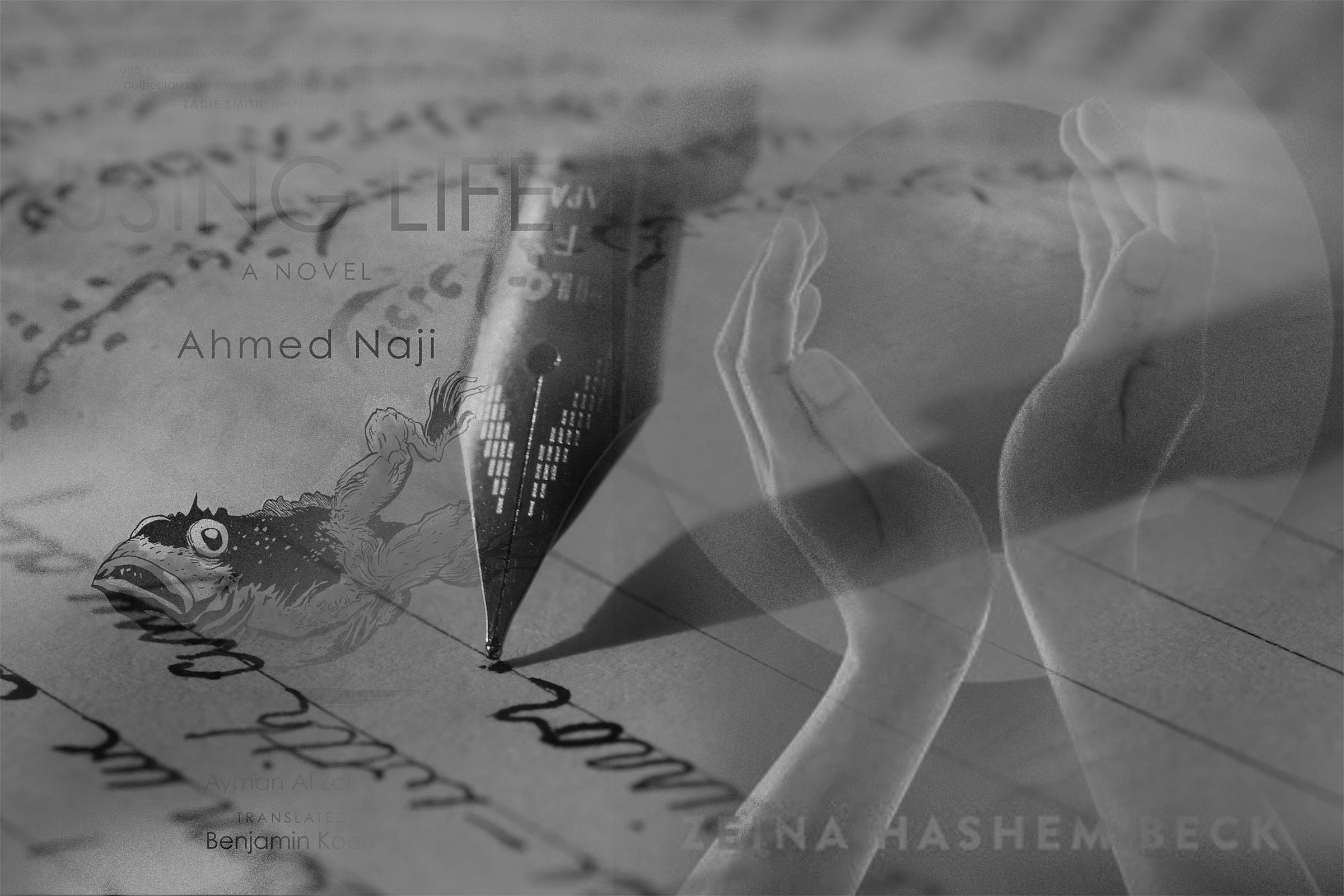 "Can we understand a culture and a region when we don't read its authors? And what nuances do we miss when we read them in translation? How are authors and poets from the Middle East reaching new audiences?"
"I speak to poet Zeina Hashem Beck, from Lebanon, living in California, about being an Arab Anglophone poet and how the duality of language shapes her work and the audience she is hoping to reach. Then off to Las Vegas to meet Egyptian novelist in exile, Ahmed Naji who spent time in an Egyptian jail for his sci-fi novel full of sexual innuendos and swear words. He received a PEN award and his prose was lauded by author Zadie Smith. In his dark damp cell, he met the unlikeliest fellow readers. Finally, Yasmina Jraissati, founder of the Raya Literary Agency, talks to me about her quest to get the world to read authors from her region."
Guests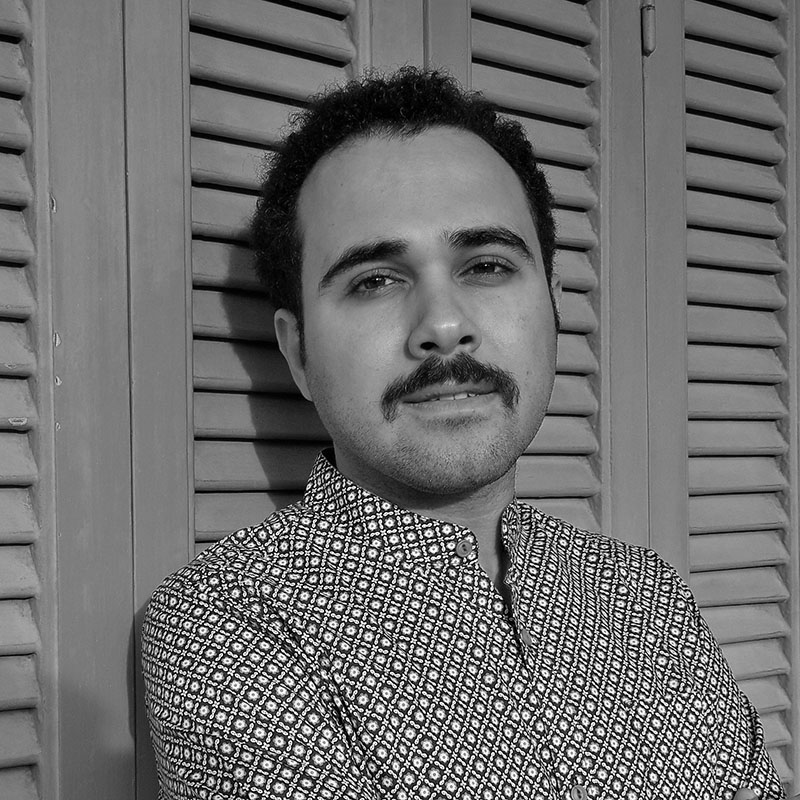 Ahmed Naji
Ahmed Naji is an Egyptian novelist, former journalist and literary critic living in exile in the U.S. He is the author of Using of Life which landed him in an Egyptian jail and Rotten Evidence: Reading and Writing in Prison about his experience in a prison cell. Ahmed is the recipient of many awards, including the PEN/Barbey Freedom to Write Award.
Twitter: @AhmedNajiTW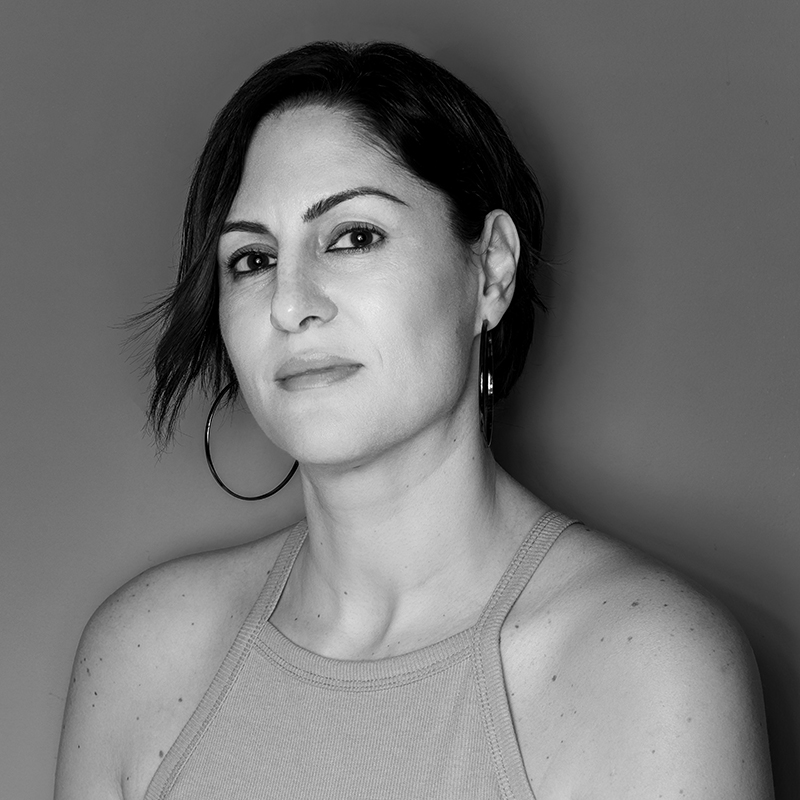 Zeina Hashem Beck
Zeina Hashem Beck is a Lebanese poet now based in California, "after a lifetime in Lebanon and a decade in Dubai." She writes about home, estrangement, language, the body, love, motherhood, and faith. Her latest book of poetry O was published by Penguin Random House this year. Her poetry has been featured on The Academy of American Poets' Poem-a-Day and has appeared in The Atlantic, Poetry Magazine, The New York Times Magazine and more.
Twitter: @zeinabeck / Instagram: @zeinabeck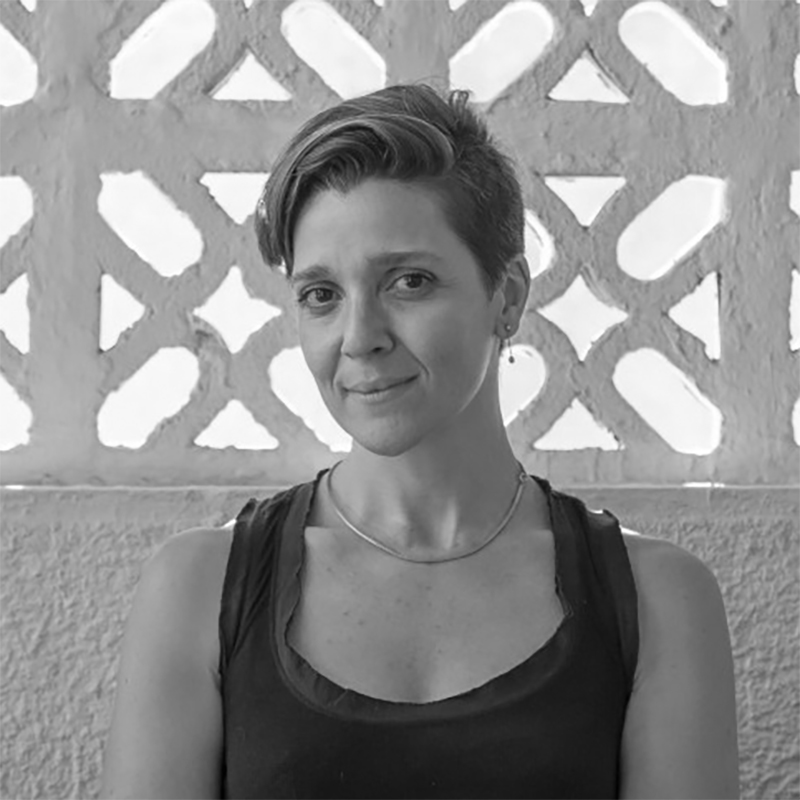 Yasmina Jraissati
Yasmina Jraissati is the founder of the Raya Literary agency which she created in 2004 to better represent and promote writers from the region to an international audience. A long time advocate of literature from the region, Yasmina was active in several initiatives to promote books from the Middle East to a worldwide readership. Before coming into the world of literature and poetry, Yasmina got a PhD in color cognition and an MA in history and philosophy. Photo: Russel Jacob
Twitter: @yjraissati