Episode #2
Netflix, Boundaries and Film in the Arab World
How are the Middle East's top film directors and producers telling local stories for a global audience and working around the region's taboos? A conversation about creativity, censorship and online streaming.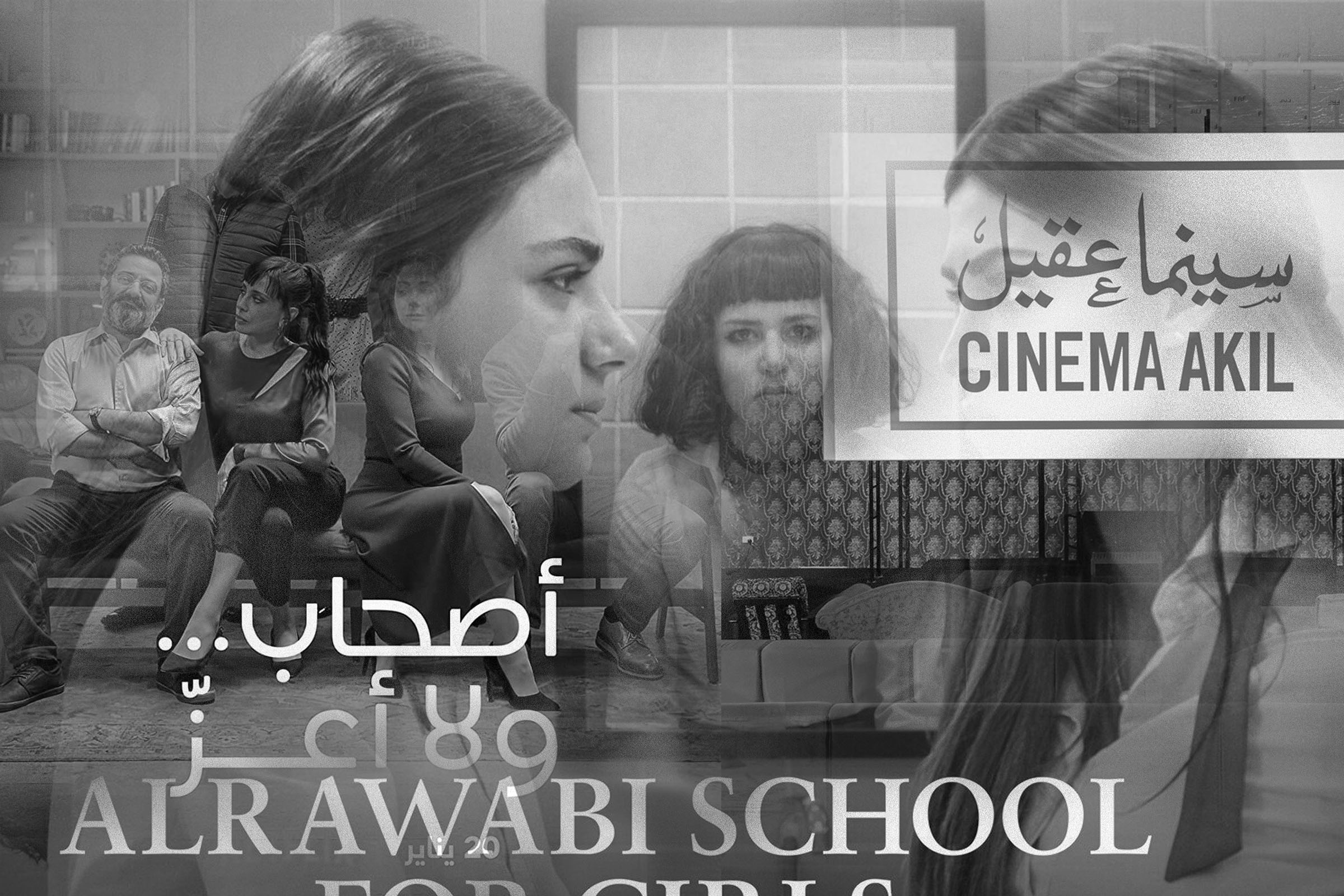 "In this episode I explore the world of film in the Arab world and talk to directors and producers who are pushing the boundaries."
"I speak to Jordan's Tima Shomali, director of the first Arabic language Netflix series Al Rawabi School for Girls, a huge hit about teenage girls and bullying, which is now going into its second season, and Lebanon's Wissam Smayra, director of the first Arab Netflix original film, Perfect Strangers a remake of an Italian film about a dinner party that goes awry. We discuss their effort to make content that tells local stories but with universal resonance and the pushback they faced from conservative segments of society for tackling issues like bullying, same-sex relations and infidelity. I discuss the world of independent film houses with Butheina Kazim, founder of Cinema Akil in Dubai and explore with her the challenge of keeping a movie culture going in the region, the past and future of the region's movie industry."
Guests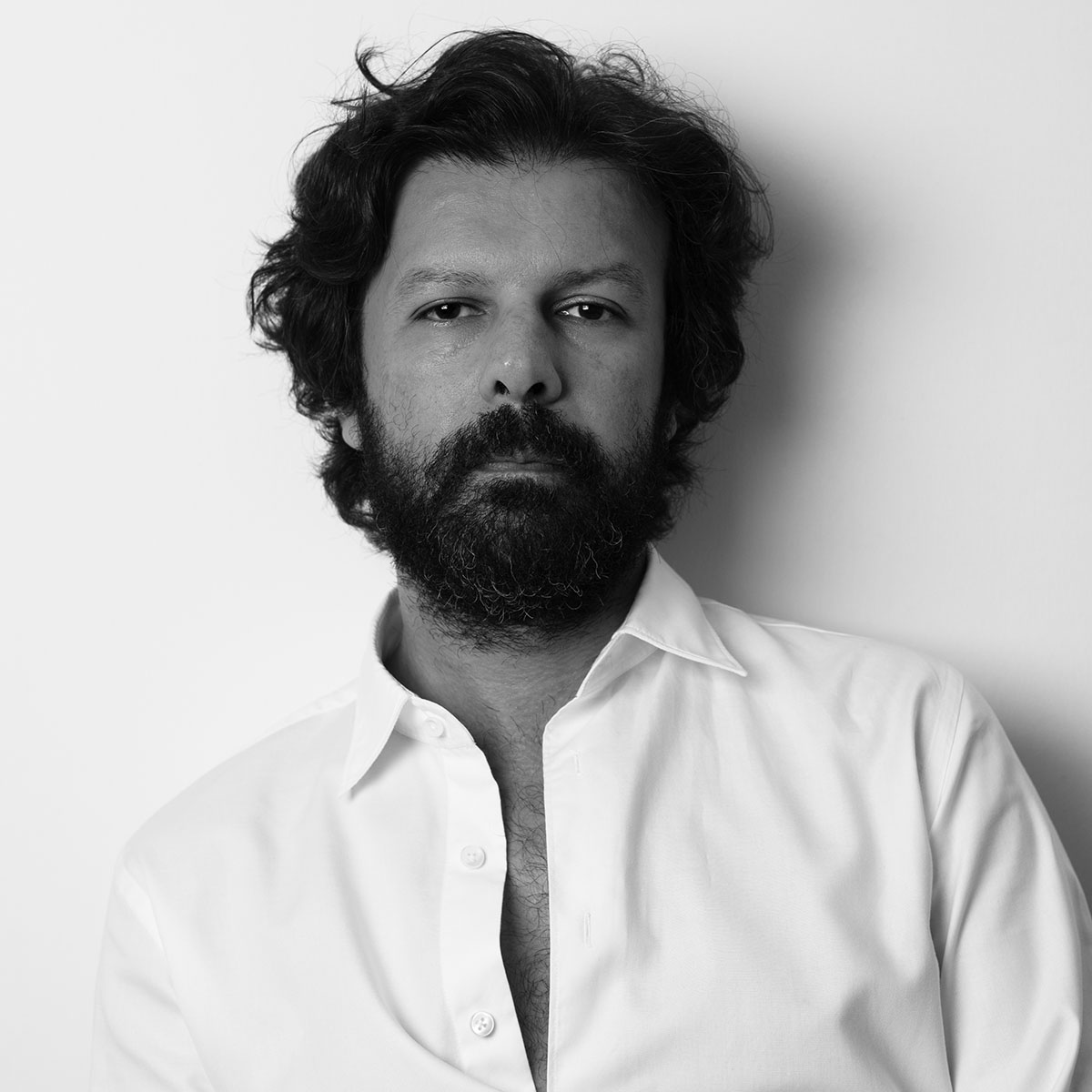 Wissam Smayra
Wissam Smayra is a Lebanese director, producer and scriptwriter. He recently directed Netflix's first Arabic language original film, an adaptation of the 2016 Italian film Perfetti sconosciuti- Perfect Strangers. In 2018, he was the executive producer of Capernaum, directed by Lebanon's beloved actress and film director Nadine Labaki. Capernaum was nominated for a BAFTA and an Oscar and won the Jury award at the Cannes film festival.
Twitter: @wissamsmayra / Instagram: @wissamsmayra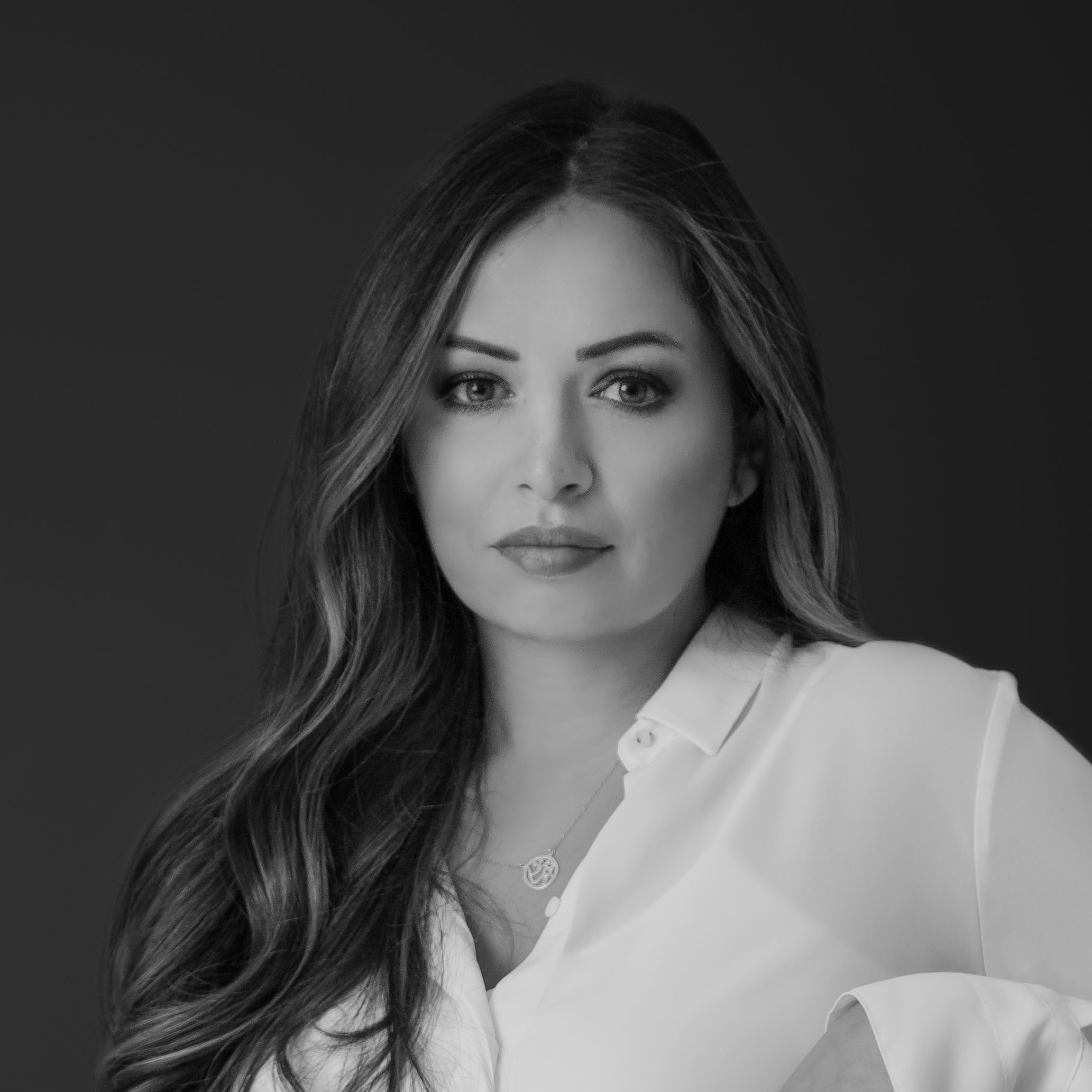 Tima Shomali
Tima Shomali is a Jordanian filmmaker and producer, and the first Jordanian to have her own comedy show on Youtube, FemaleShow which got over a million views. She is often described as the Tina Fey of the Arab world. Her hit series Al Rawabi School for Girls was a Netflix original series and a second season is currently under production.
Twitter: @Timashomali / Instagram: @timashomali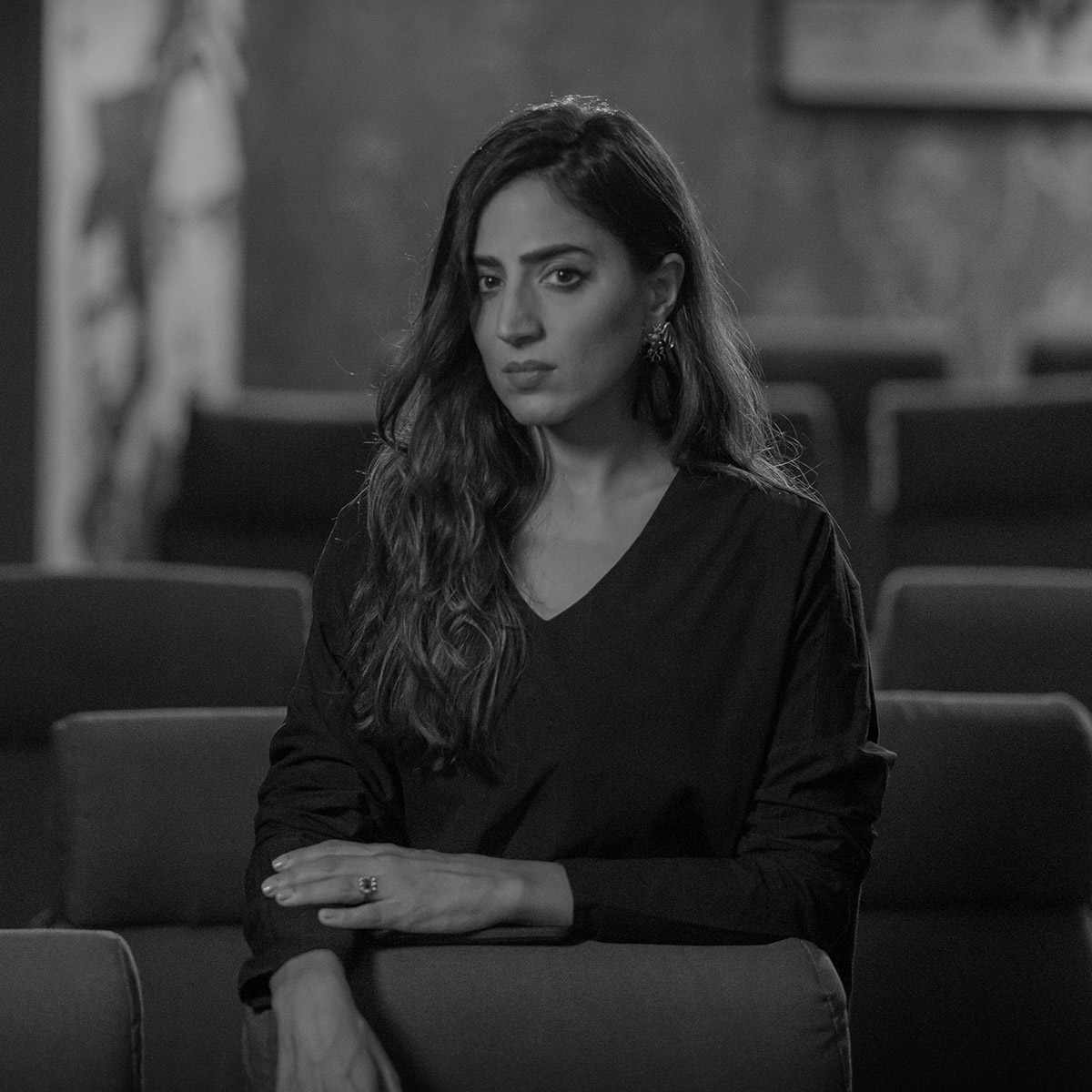 Butheina Kazim
Butheina Kazim is the co-founder of Cinema Akil, the first independent arthouse cinema to open in Dubai and the Gulf region. A film curator and producer, she has won several awards for her contributions to arts and culture, including the Special Jury Prize at the Abu Dhabi Film Festival in 2010 for the short documentary "Letters to Palestine" which she produced.
Twitter: @butheina / Instagram: @butheinahk