Episode #3
Impunity from Syria to Ukraine
Why does the West focus on Putin's actions in Ukraine but not in Syria? A discussion around impunity, war and the search for justice.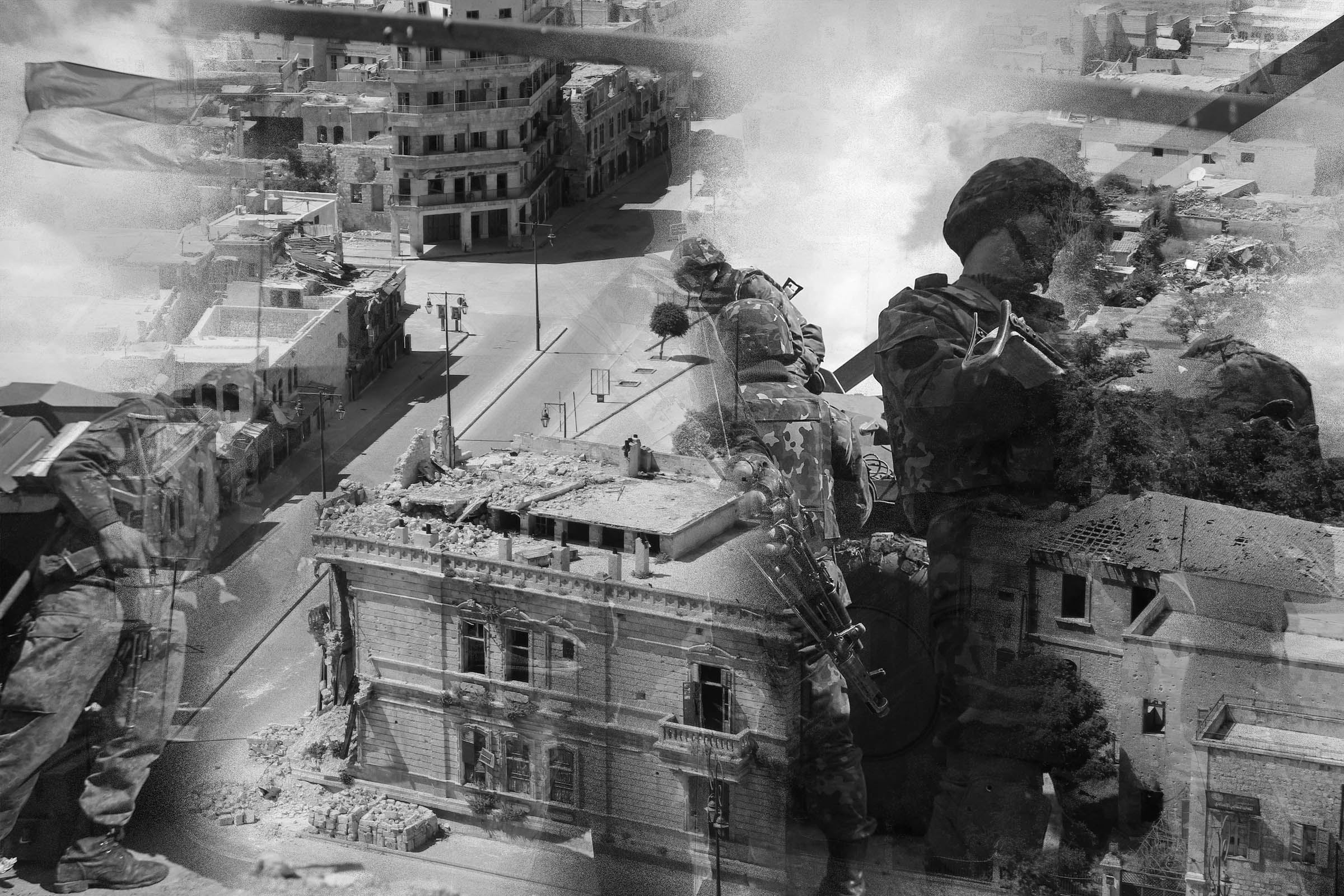 "From Syria to Ukraine, the devastation of war is overwhelming after 11 years of war in one and barely one in the other."
"In Syria it started with a civilian uprising against dictator Bashar al Assad. Then in 2015, Vladimir Putin stepped in to shore him up. In both Syria and Ukraine, Russia carried out the indiscriminate bombing of civilian targets and a scorched earth policy. But only now, in Ukraine, is there talk of Putin's war crimes. In this episode I talk to Wafa Ali Mustafa, in exile in Berlin, who's been without news from her father in a Syrian prison since 2013 about her quest for justice against Assad and Putin. From Kyiv, I'm joined by former Ukrainian member of parliament Olena Sotnyk for an emotional conversation about her quest for accountability. The two women share a surprising solidarity across borders as they push back against impunity. Then I connect with veteran war journalist Janine di Gionvani, to co- founder of The Reckoning Project, collecting evidence of war crimes in Ukraine about the pervasive impact of impunity across the conflicts she's covered."
Guests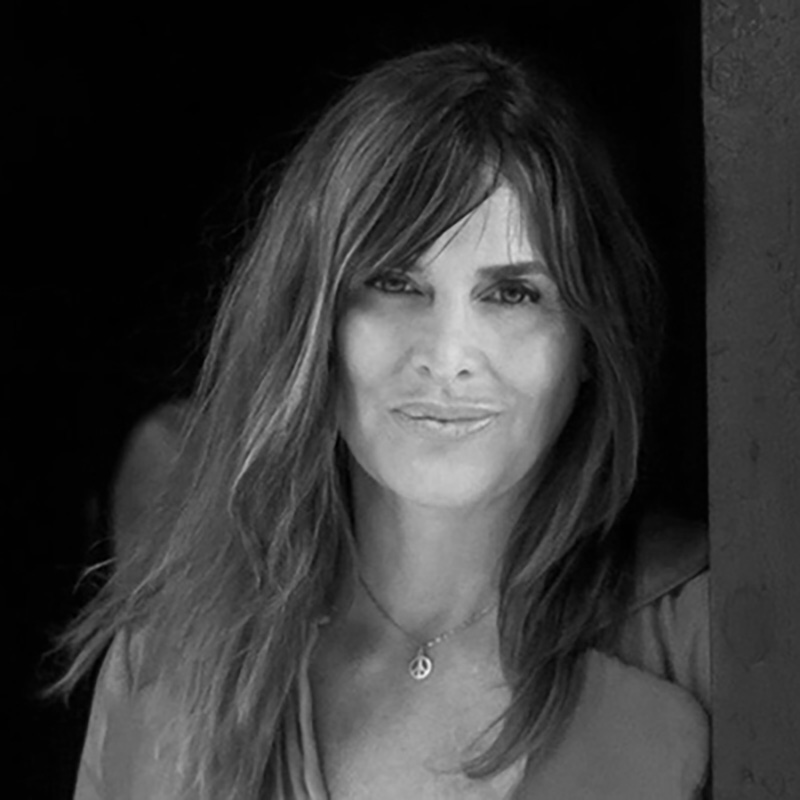 Janine di Giovanni
Janine di Giovanni is the co-founder of The Reckoning Project Ukraine together with Peter Pomerantsev. She's a veteran war reporter with extensive experience covering conflict and documenting war crimes from the West Bank to Grozny and Syria, throughout the past 35 years. She is an award-winning writer, human-rights and war-crimes educator and adviser and author of 9 books including The Morning They Came for Us: Dispatches from Syria
Twitter: @janinedigi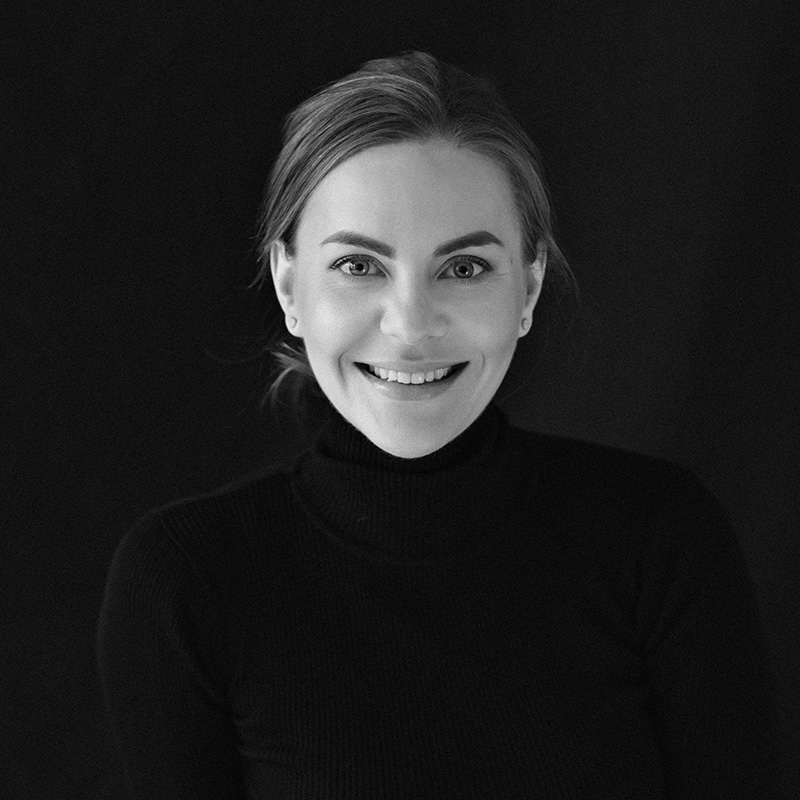 Olena Sotnyk
Olena Sotnyk is a former Member of Parliament in Ukraine (2014-2019) and a human rights lawyer. She is a well-known legislator and public policy maker in areas such as rule of law, judicial system reform, anti-corruption, and youth policy; and is currently an advisor to the Deputy Prime Minister. Since the beginning of Russia's invasion of Ukraine this year, Olena has been fiercely advocating for accountability for war crimes, and for unity and solidarity among Ukrainians during the war. She has previously spoke about accountability for Syria and drew parallels with a potential scenario in Ukraine.
Twitter: @SotnykOlena / Instagram: @sotnyk_olena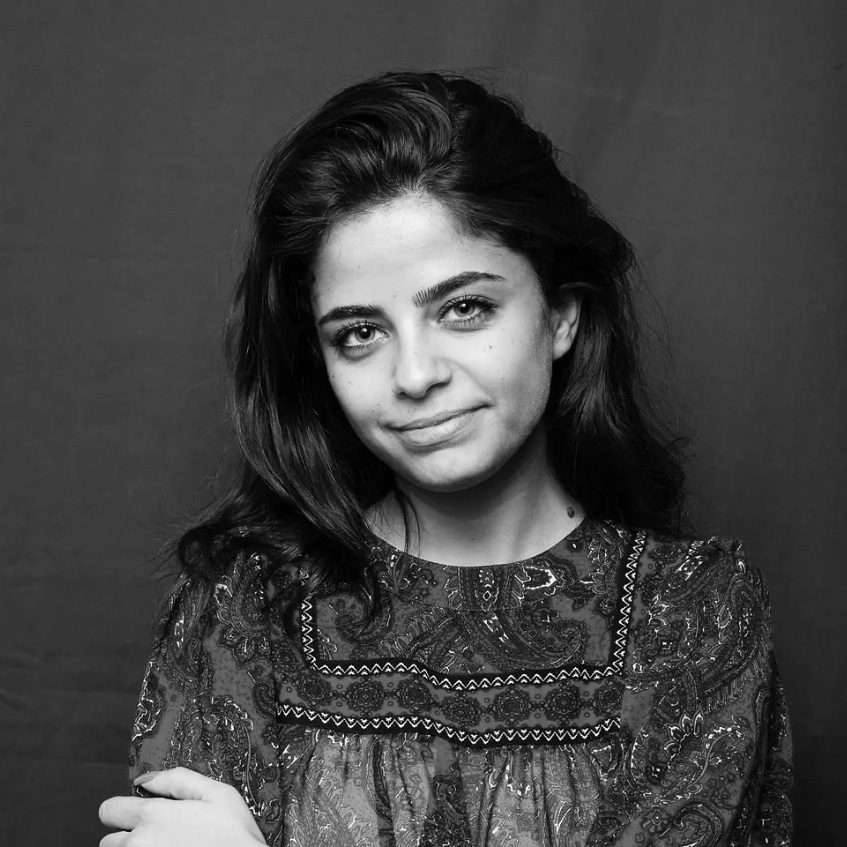 Wafa Mustafa
Wafa Mustafa is a Syrian activist, journalist and former prisoner in exile in Berlin. She has campaigned relentlessly for news from and the release of her father, detained arbitrarily in a Syrian prison since 2013. She is a prominent advocate on the issue of detainees in Syrian prisons and accountability for the human rights violations committed by the Assad regime.
Twitter: @WafaMustafa9 / Instagram: @wafamoustafa